LOUISVILLE, Ky. (WDRB) – Every year a big debate sweeps over the lands: How long is "too early" to put up Christmas decorations?
Some may say you have to wait until after Thanksgiving while others think the calendar must arrive in December before the tree can go up.
But, some people in Kentuckiana say their decorations are ready to use before Halloween.
"I usually try to get it out around the second week of October," said Danny Money in Jeffersonville.
Money has lived on Holmans Lane for 21 years and says it takes him two hours to put out his holiday decorations.
"It's mostly for the grandchildren. I have a lady that works at a local store here and told me she took her granddaughter down this lane here, and she said, 'Look mom , this is where Santa Claus lives! ' So it was very nice and a good feeling, "said Money. "There was a guy yesterday who stopped here at the traffic lights and he yelled at me, 'You're kidding me!'"
Money says October is when he likes to put on the decorations because it's not too cold and it makes it a bit easier to set up the lights. He says he tries to keep the lights on as much as possible to bring joy to passers-by.
Money says he waits a little longer before putting up the tree and will leave his decorations on until Boxing Day.
In Bullitt County, Joanna Ryan says her tree grew two weeks ago, but is waiting to decorate the exterior of her home until the season draws closer.
"I have my tree in place, I have decorated my fireplace, my piano, my walls, I have everything," Ryan said. "Christmas comes and goes so fast that I can't seem to enjoy my things, so I put them early where I can keep them for as long as possible."
Sunshine Knight-Clement in Orleans, Indiana says she's already planted her tree.
"I've always loved Christmas. Fall is my favorite season but I'm not a Halloween person," Knight-Clement said. "So Christmas takes the place of Halloween for me and I start celebrating early. Christmas takes me back to my childhood. All the lights and decorations make me feel young again and I hope my kids feel the same. Of course, we appreciate the lights, but we also celebrate Jesus as the real reason for the season. "
Many stores in the area already have decorations.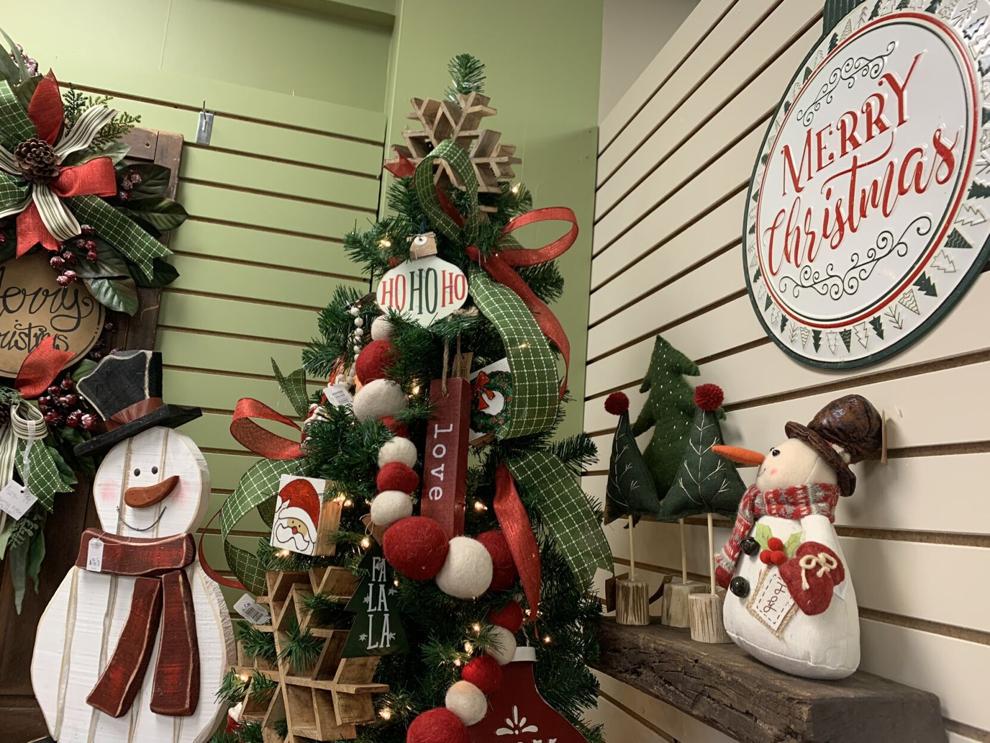 Kathy Olliges, owner of Dee's in St. Matthews, says the retail store has been working on decor since September.
"I think they're really excited for the family to get together. Even the people who didn't decorate last year started early this year because they're excited about it, they don't. haven't done it for two years, "Olliges said.
The store plans to have 19 trees filled with decorations by the end of the season for buyers, 12 of which are already ready to buy.
Copyright 2021 WDRB Media. All rights reserved.