Poland is the third largest exporter of Christmas decorations in the world. Sales of high-end glass balls have particularly boomed, with handcrafted items appearing in luxury department stores around the world as well as the White House and the French presidential palace.
Polish exports of Christmas decorations amounted to 70 million euros in 2020, behind China – which holds 80% of the world market – and the Netherlands, according to an analysis by the Polish Economic Institute (PIE).
The main markets for Polish decorations are Germany and the United States, followed by France, Slovakia, Austria and the Netherlands. Poland's exports in 2020, however, fell by 13% compared to 80.4 million euros in 2019, according to data from Statistics Poland (GUS), a public agency.
"We are also seeing a drop in exports of these items this year… due to the drop in demand for glass-free Christmas decorations," Łukasz Ambroziak, trade analyst at PIE, told Notes from Poland. In the first nine months of 2021, Poland sold 36.3% fewer decorations abroad than in the same period last year.
However, while Poland may be exporting fewer decorations overall, its sales of premium glass balls were up 18% in the first nine months of this year compared to the same period in 2020. according to Pie.
Of the approximately 320 Polish decoration producers, a growing number specialize in hand-painted glass balls, reports Interia. These are sold in high-end department stores around the world, including Harrods and Fortnum & Mason in London, Le Bon Marché in Paris and Bloomingdales in New York.
Several Polish products have also adorned the trees of world leaders, notably at the White House, the European Parliament as well as the French presidential palace.
"When we started in 1995, the Polish trinket industry was already booming," said Wojciech Słodyczka, chairman of the board of Silverado, a trinket producer in Józefów near Warsaw. His company ships 90% of its products to the United States.
"While there are trinkets that we sell to wholesalers for a dollar, our main focus is on luxury goods," he told Interia. While glass ball blowing technology is simple, decorating a single one by hand can take several days.
Słodyczka says her products have appeared at the White House and the Kennedy Center in the United States, and have been added to the private collections of Elton John, Oprah Winfrey, John Travolta, Robert De Niro, Elizabeth Taylor and Arnold Schwarzenegger.
The producers also say that there are modes for specific designs. "The 2000s saw a trend for Fabergé eggs…[and] our customers wanted similar decorations on Christmas trees," Słodyczka said. Then, he says, there was a "cooking craze" when customers ordered balls in the shape of food and cakes.
"Soon after, rustic and garden-related threads appeared – and so there were ornaments in the shape of fruits, vegetables, greenhouses, hens, roosters and Santa Clauses dressed as gardeners", a- he told Interia.
Since the start of the pandemic, trinkets have also adapted. Silverado produced ornaments showing Santa Claus in a mask and hanging syringes.
The changing face of Polish Christmas dishes
Main image credit: Mariusz Cieszewski/MFA (under CC BY-ND 2.0)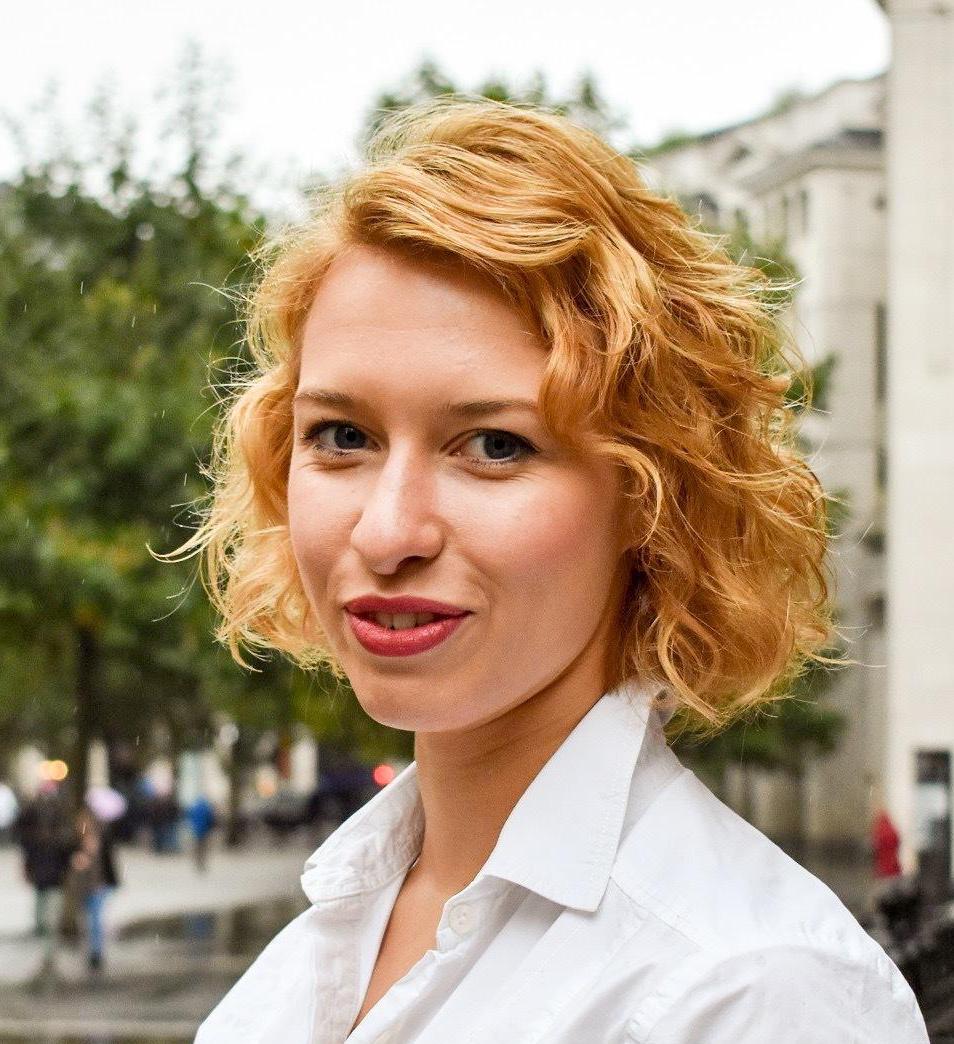 Maria Wilczek is deputy editor of Notes from Poland. She is a regular writer for The temperature, The Economist and Al Jazeera Englishand also featured in Foreign Police, European policy, The viewer and Gazeta Wyborcza.